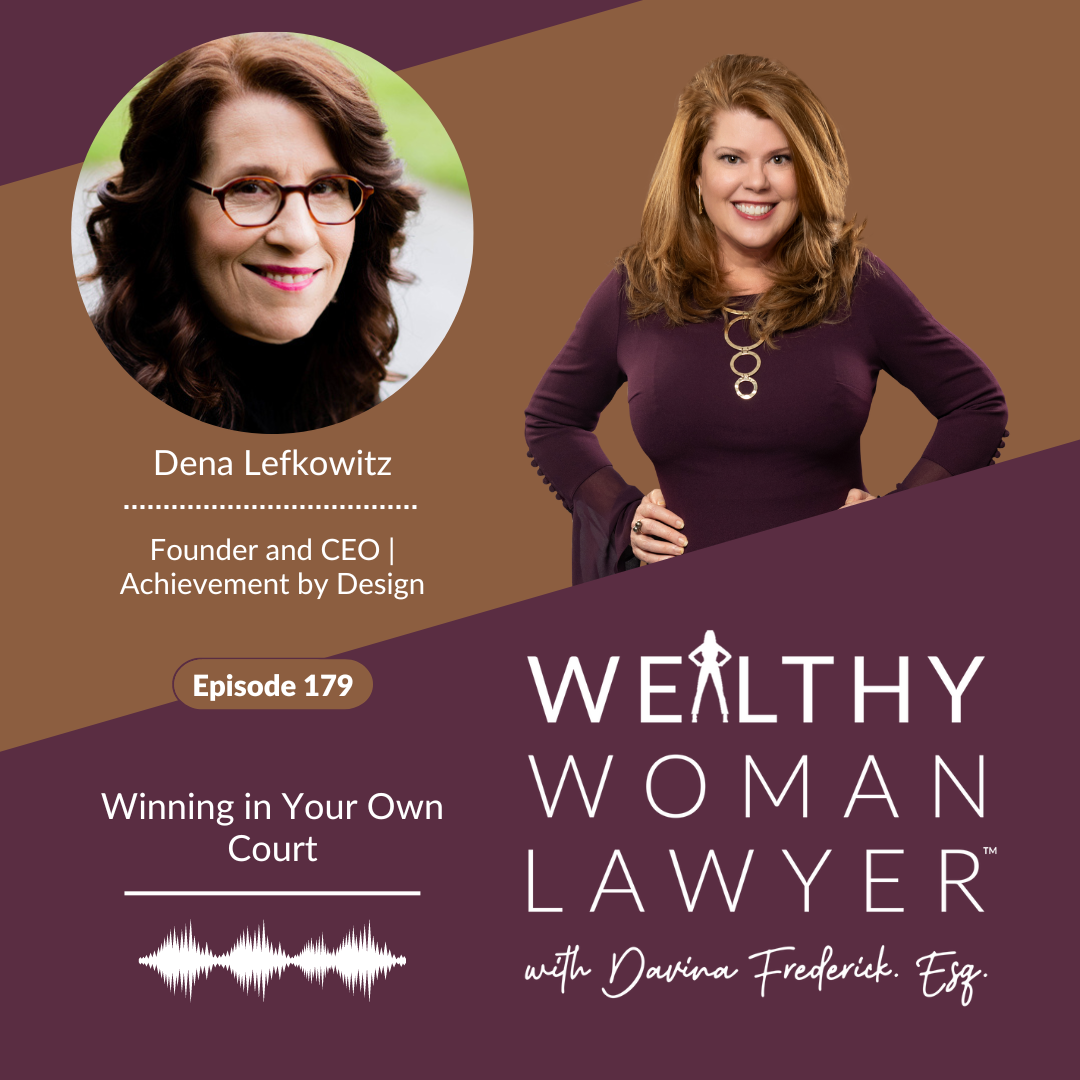 Dena Lefkowitz on Wealthy Woman Lawyer
Are there laws we didn't learn in law school? Turns out, there are quite a few, including figuring out what's important to you before you dive into a career as a lawyer or as you navigate your path inside or outside the law.
Thank you Davina Frederick Esq Law Firm Growth and Wealth Strategist for having me on your podcast!
Dena Lefkowitz with Nancy Werteen at WFMZ-TV
"Should I stay or should I go now? If I go, there will be trouble. And if I stay it will be double." – The Clash
If you're unhappy at work, you may be ping ponging between these two thoughts: how can I leave and how can I stay?
If you're wondering how you got to this point and what to do next, check out my interview with Nancy Werteen at WFMZ-TV. It is not too late to make a change!
Dena Lefkowitz on Career Chat with Mindy Thomas
Dena gives some expert tips on how to successfully pivot in your career and how to find a job right now.[/vc_column_text][/vc_column][/vc_row]